Our services
Providing you with retail-quality voice termination to international destinations
Voxbeam Telecommunications boasts over 500 interconnects around the world, and offers three service plans to provide your business with the perfect price and quality combination to meet your needs: Platinum, Gold, and Silver IP Voice. Get started in less than an hour with our self-configuration portal that allows you to immediately start sending calls, and manage your account by using our advanced reporting tools to view pricing, CDR and quality information.
Wholesale Termination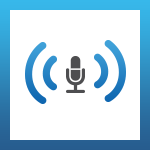 Platinum
IP Voice
Designed for businesses whose retail customers demand the highest possible quality and guaranteed CLI delivery. These routes are tested using sophisticated CLI detection software to ensure the routes adhere to the highest quality metrics.
Gold
IP Voice
Ideal for businesses whose retail customers require high quality at competitive market rates. CLI is supported wherever possible but is not guaranteed 100%. Monitoring of quality metrics and continuous manual testing are used to ensure the routes adhere to retail quality standards.
Silver
IP Voice
Geared toward businesses that require stable connection at the absolute lowest price. This is a non-CLI product and is tested for voice quality through manual testing.
REGISTER NOW
Wholesale DIDs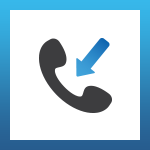 Voxbeam Telecommunications provides DIDs in over 50 countries around the world at prices starting as low as $0.25 per number.
Buy DIDs